Souvenir
.
This illustration called "Souvenir" is inspired by the shelf lit by the late sunset trough the trees. I've seen this magical light setup last summer during family holiday in Slovakia. I was experimenting with several ideas how to make it more alive and bring a bit of story into it. I'm really happy I was able to finish it before the end of 2013 and so I can print it out and put it on the wall on time. Hope that kids will enjoy it.
.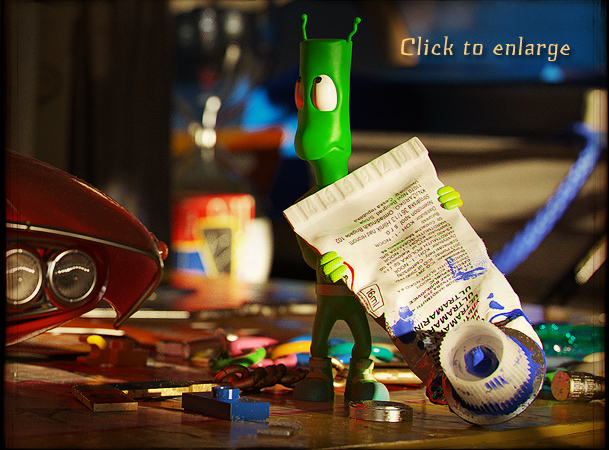 .
Scene was created within several weeks in 3dsmax, a bit of Zbrush and rendered in fantastic Vray. Final color corrections were done in Photoshop. Image was rendered in 3500×2248 pixels and it took about 12 hours to render on 4 machines. Dedicated to my 3 little piglets!
.
Shade render:
.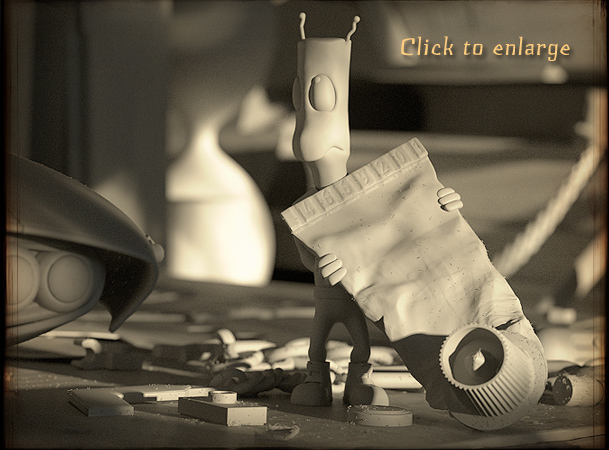 .
Here is one extra render of some of the props used in the image I did just for fun.
.
.
.
Shade render:.
.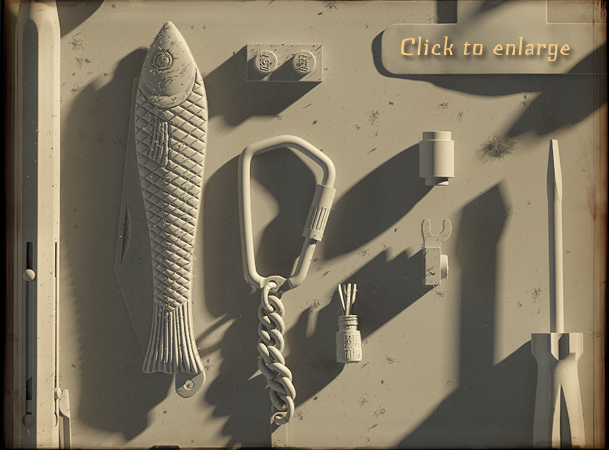 .
.
Back to 3dartworks