A.W.E.M
.
Another Worthless Environmental Movie

– that is how I named my recent short movie. It's a very simple atmospherical movie made of simple shots showing wasteland, rusty shipwreck, dead bird in oil and heart touching things like that.
.
.
Download HD version here Quicktime movie 720p | H.264 | 184Mb
.
If you ask me about the message of this wasted 2.5 minute of your pathetic life… I'll say… I wasted much more time by doing it so play it again. The idea about this movie came after I started to think about making animated presentation movie for the buggy. I though that this idea is good and cliche enough to proceed so I followed it and taking in consideration my free time amount… hmm.. it was a good idea to make it this way. As you can see environment style is based on my previous 3d personal work Buggy series: Beach hunter. Whole movie is computer generated and is done in 3dsmax with Vray and composited in Fusion. Music by Apparat. I'd like to say big thanks to guys at rendernation.com who helped me with rendering of that big area shot.
There isn't much more I can tell you about it… there is nothing more… it's simple as that… another worthless enviromental movie.
.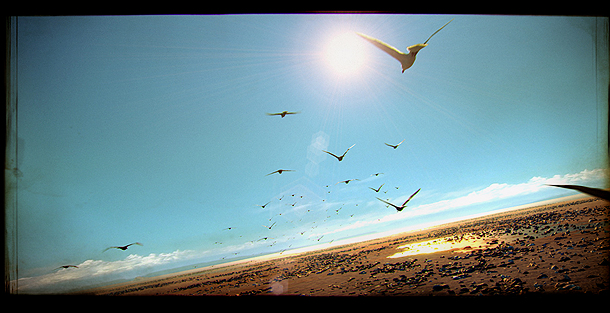 .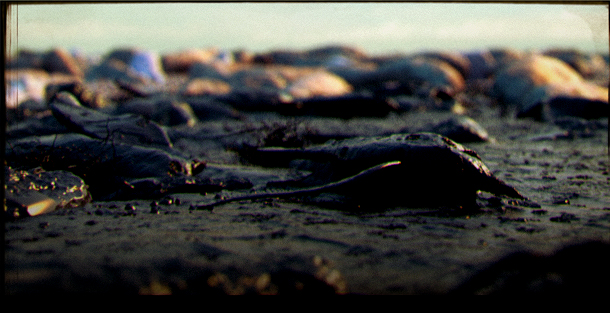 .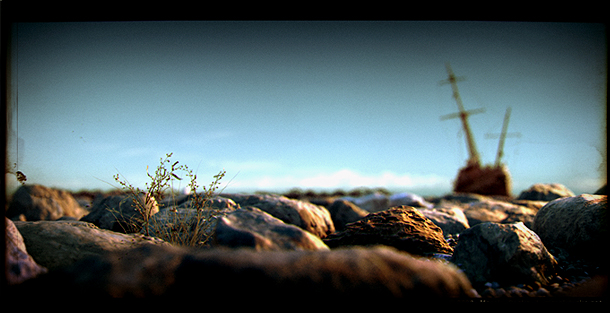 .
Back to 3dartworks