Return to Prime Even
.
I've been quite busy with work during 2014 but despite all I was able to spare some time and work on my personal artwork called Return to Prime Even. It all started with quick doodling in Photoshop and turned into long weeks of modeling, texturing, rendering, figuring things out and adding details.
.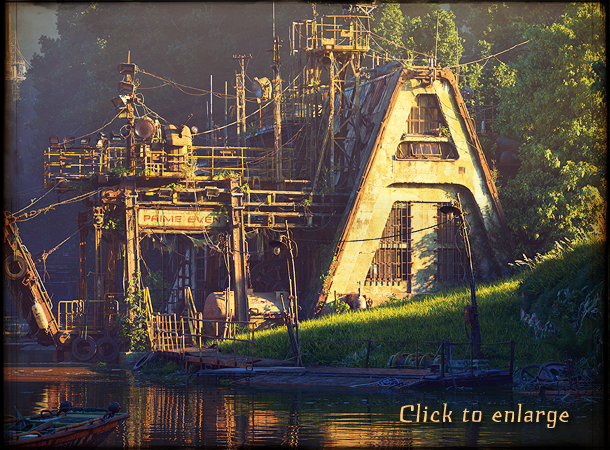 .
The scene was completely created in 3dsmax and rendered with Vray. For textures and final color tweaks I've used Photoshop.  Image was rendered in 5120×2377 pixels. Dedicated to my wife and 3 little piglets! Enjoy and hope you like it!
.
Shade render:
.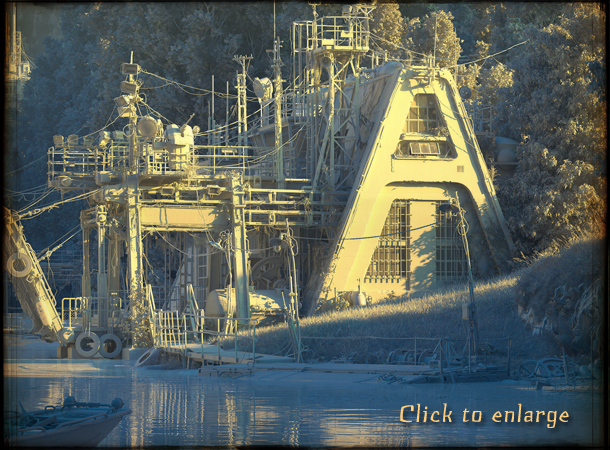 .
.
Short making of video of the Return to Prime Even artwork. Animation is based on the test renders created throughout the creation of the project. I can only recommend to watch it in 1080p for best experience.
.
.
Back to 3dartworks