Autumn at Relay Outpost 17
.
It all started as a lighting study of one of the images I keep in my references folder. Later I found out is a painting from
Jeffrey Watts
so I definitely want to credit Jeffrey as a inspiration spark. I didn't stop with lighting and decided to continue the work. Added some semi sci-fi high tech outpost. Some old age abandoned place out of time which still works but the times of its purpose are mostly gone.
.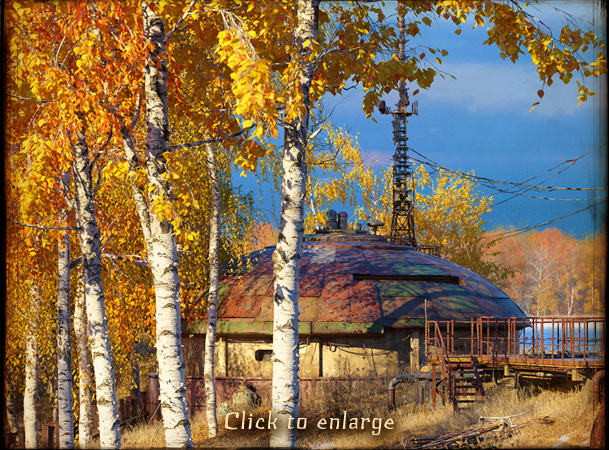 .
The scene was completely created in 3dsmax and rendered with Vray. For textures and final color tweaks I've used Photoshop.  Image was rendered in 5120×2700 pixels. It took around half day to render in final quality. Dedicated to my wife and 3 little piglets! Enjoy and hope you like it!
.
Shade render:
.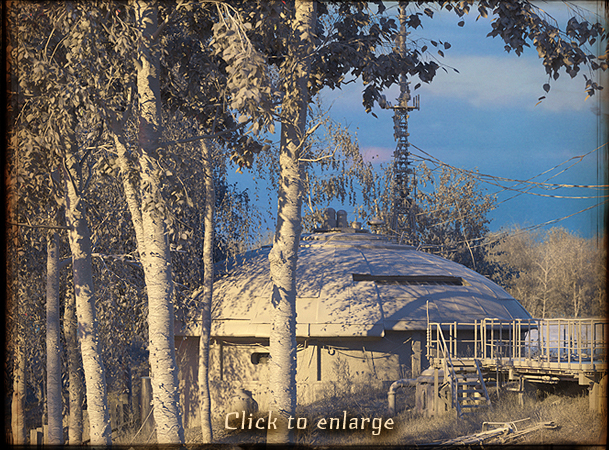 .
.
Short making of video of the Autumn at the Relay Outpost 17 artwork. Animation is based on the test renders created throughout the creation of the project. There are also some vegetation samples turntables included. I can only recommend to watch it in 1080p for best experience.
.
.
.
Back to 3dartworks