Devil's fine-tuning cathedra
.
I must admit it maybe a bit inappropriate to publish such a hellish project in these rather dark times but better sooner than later than never. I was about to write an essey about it but I wont. I just want it out so I can focus on a bit more optimistic art again.
.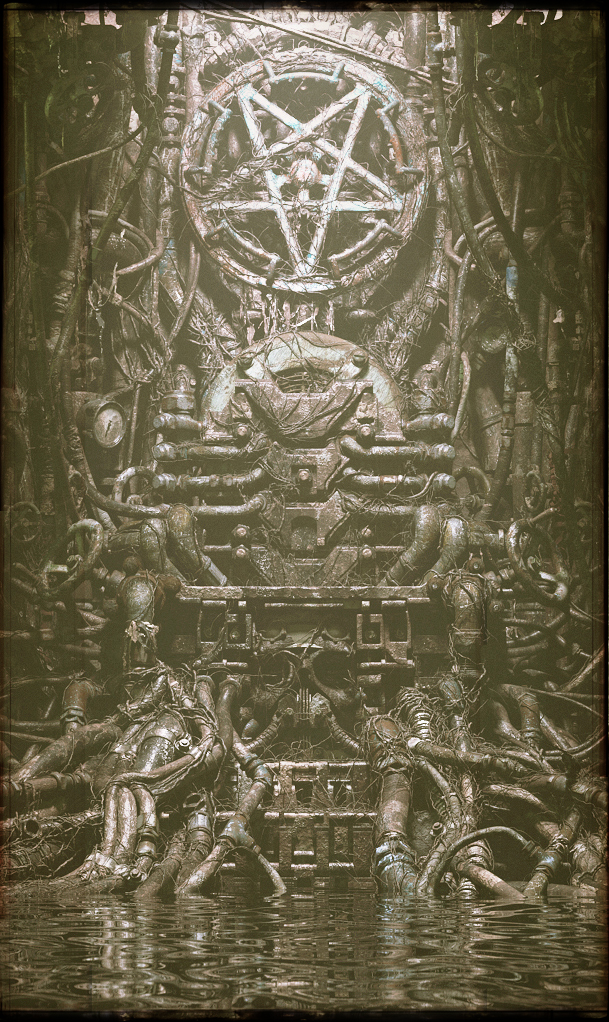 .
The image was created in 3dsmax, Substance painter, Zbrush and rendered with Vray. Final color corrections touches done in Photoshop.
.
Short making of video. Animation is based on the test renders created throughout the creation of the project with some extra lightshow doodle.
.
.
.
Shade render, click to enlarge:
.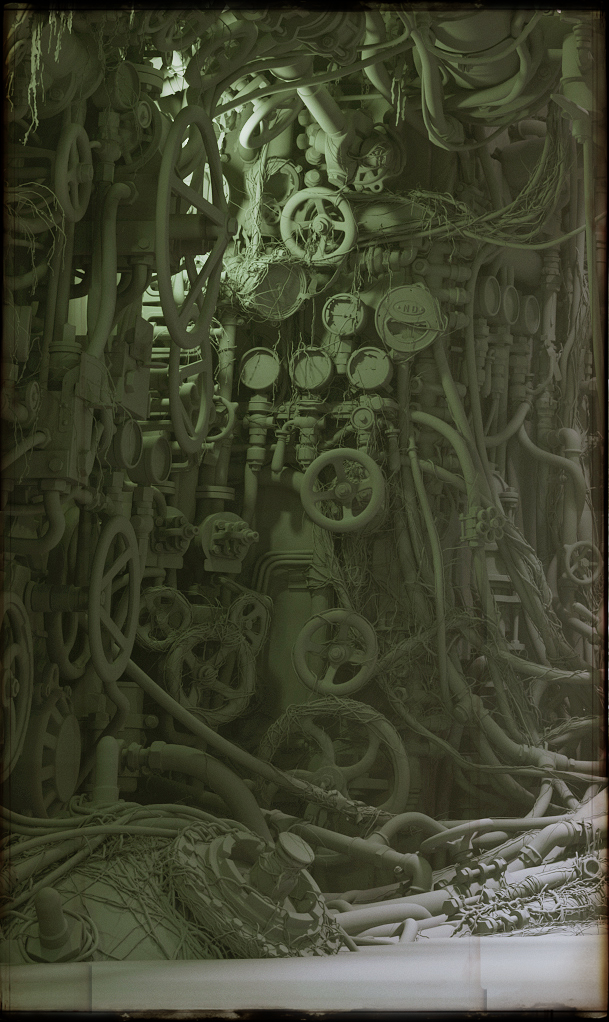 .
3dsmax viewport screenshot, click to enlarge:
.
.
.
Back to 3dartworks