Lego Study
.
Yeah, boring times during all the covid-19 days. During early 2020 (first lockdown) I spent 3 days with kids sorting out lego bricks by colors. We put together all of those beautiful transparent pieces aside and I made some pictures which inspired me to make some 3d version. I used redshift for rendering.. I have 2 GPUs (2080 and Titan). Rendering was pure hell… all those refractions, caustics and dust… tried other rendereres but none of them was even close to what I was able to achieve with Redshift.
.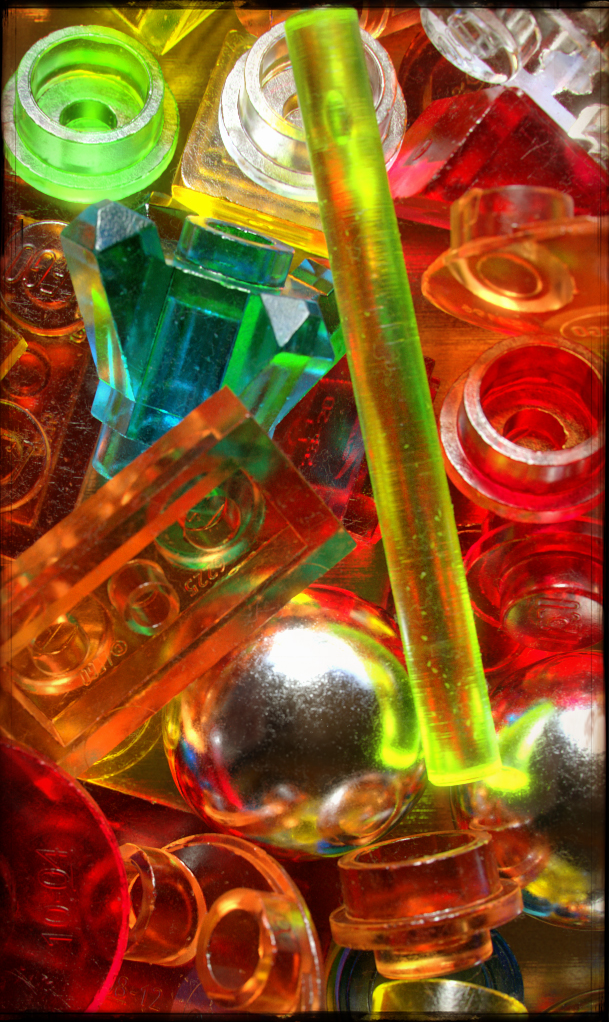 .
The image was created in 3dsmax, Zbrush for sculpting the details, RizomUV for UVs and rendered in Redshift. Final color corrections touches done in Photoshop.
.
Below you can watch short walkthrough of how something like this can be made. Some level of expertise is required.
.
.
.
Shade render, click to enlarge:
.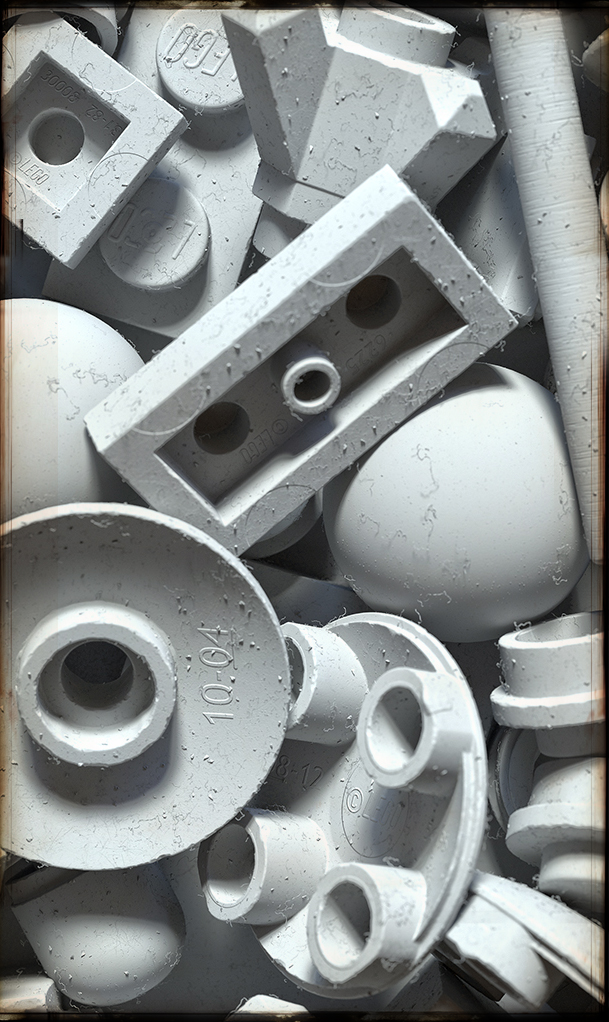 .
3dsmax viewport screenshot, click to enlarge:
.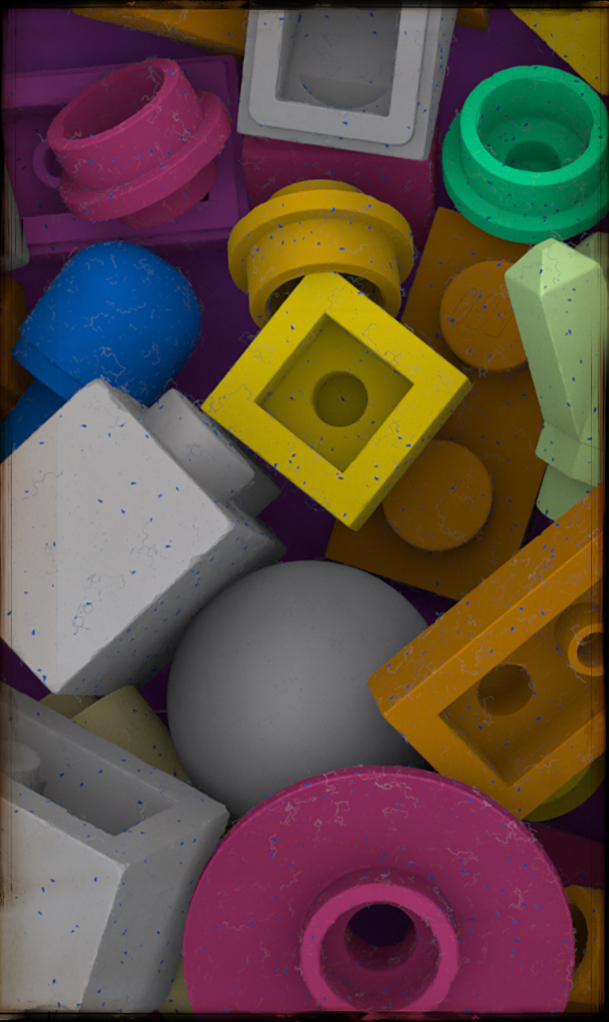 .
.
Back to 3dartworks