Next Untitled Study
.
After some spring cleaning up I found this lying/hiding/dying/rotting in the deep folders of my hard drive.. Thought… okay its from 2018 so 3 years old stuff but still cool so decided to release it out.
.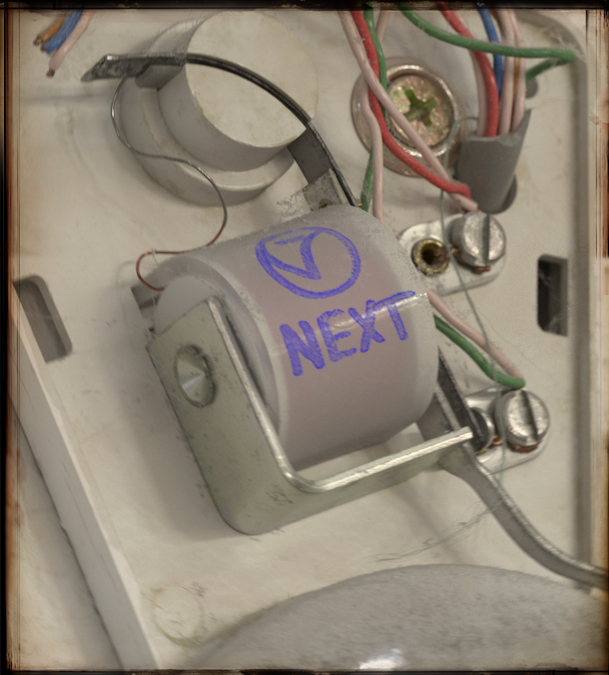 .
The image was created in 3dsmax, Zbrush for sculpting the details, RizomUV for UVs and rendered in Vray Next. Final color corrections touches done in Photoshop.
.
Below you can watch short walkthrough of how something like this can be made. Some level of expertise is required.
.
.
.
Shade render, click to enlarge:
.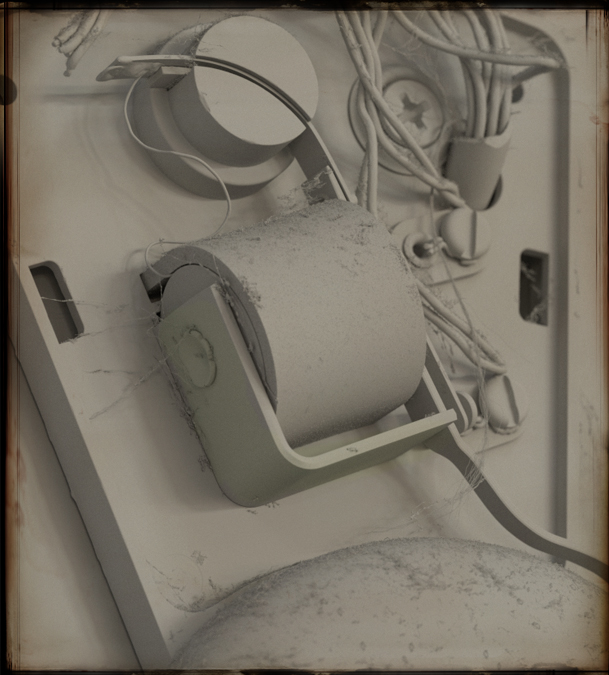 .
3dsmax viewport screenshot, click to enlarge:
.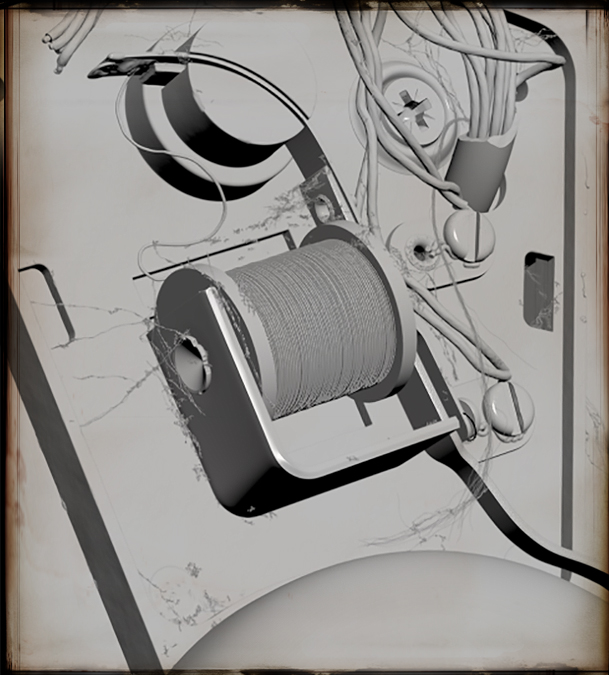 .
.
Back to 3dartworks