Everything beautiful is far away
.
I spent on this one quite a long time. Not that it was too complicated but there were periods of time when I really couldn't touch it for a several weeks. Some guys thought that I was dead not posting any new works. So here I'm once again.It's about being far away from family, friends from everything you love and care about. Just an anonymous cold waiting areas of airport gates with strangers all around set to dime mood of cold weather and soft fogy sunset make your unwanted company. I know these days airports are quite modern and fancy… but it's even more unpersonalised with all those duty free shops and fake Irish pubs and pizza restaurants with fake smile or without it. So take a minute and enjoy it.
.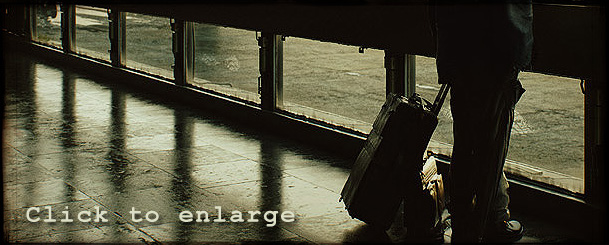 .
Technically it was made in 3dsmax 2009, Rendered in Vray sp1.8a. Excluding the sky it is all completely 3d. Color correction and postproduction playing in fusion and photoshop. Rendered on i7 975 with 12Gb of RAM at 5000x2570px resolution and it took aprox. 15 hours to render at final quality. Dedicated to my beautiful family which I hope will never be far away from me.
.
Shade render:
.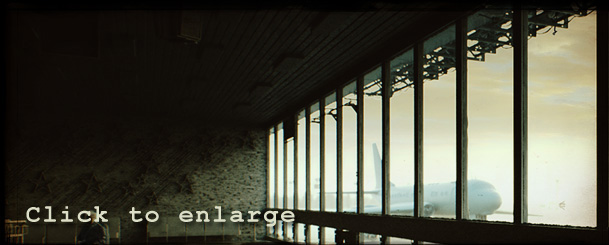 .
High res crop no.1
.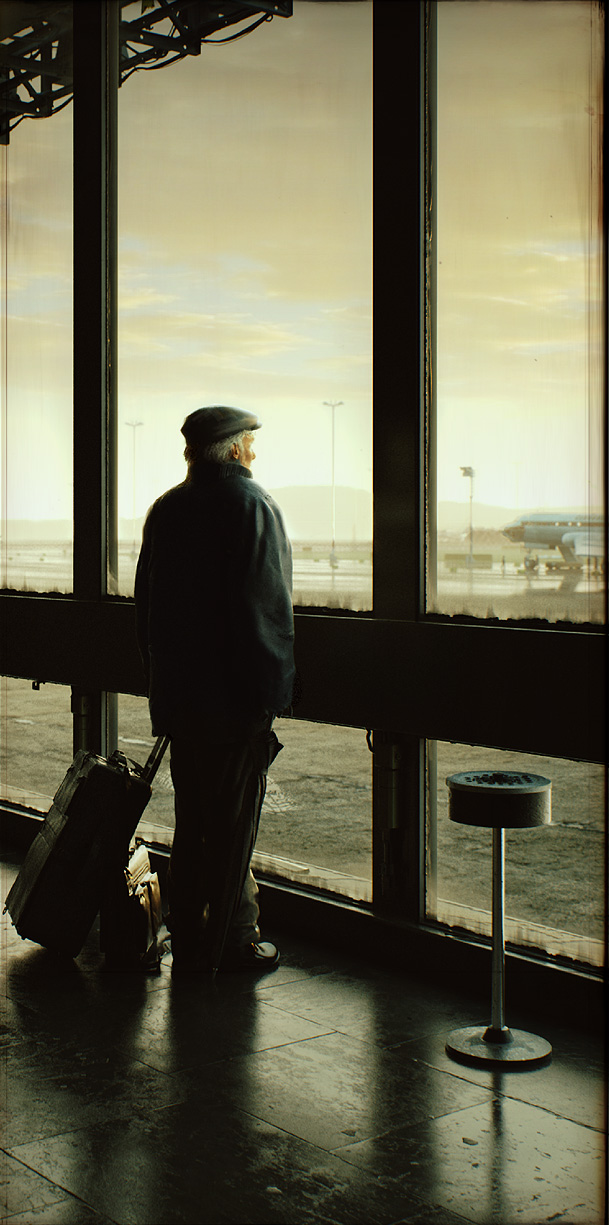 .
High res crop no.2
.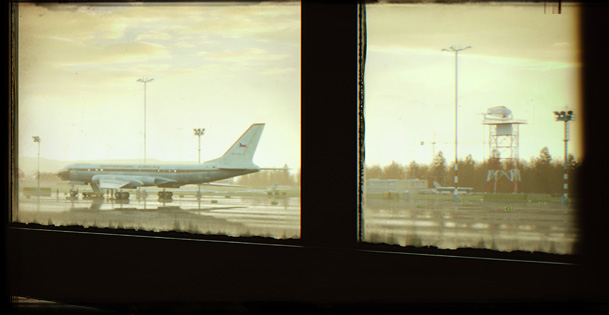 .
High res crop no.3
.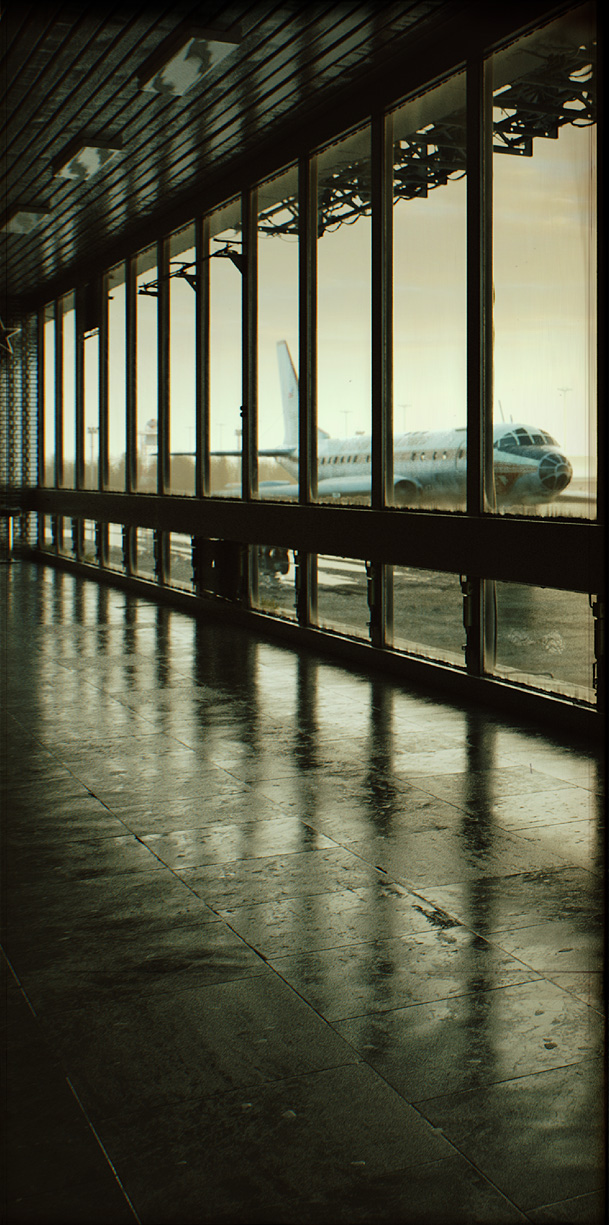 .
.
Back to 3dartworks