posted by marek.denko on September 9th, 2015
A little tribute to late 90s Audi a8. It started with a simple lighting test doodle but at some point I decided to work on it and see how far I can take it. As I needed to fill it with some cars I bought the audi a8 model from humster3d. Model was in quite a good shape but adjustments/tweaks were necessary. Original plan was no plan at all, then I wanted to fill the scene with more cares but I kind of started to like the audis only in it. Don't take it too seriously, I was probably just lazy. Enjoy.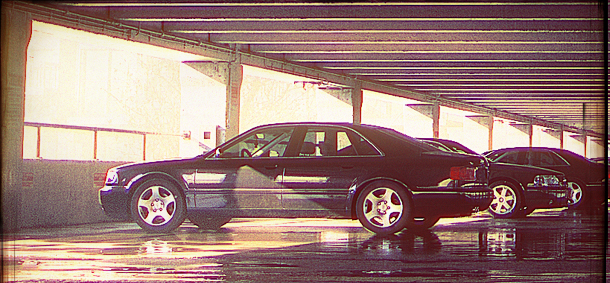 This entry was posted on Wednesday, September 9th, 2015 at 9:46 am. You can follow any responses to this entry through the
RSS 2.0
feed. Both comments and pings are currently closed.