posted by marek.denko on September 9th, 2017
So I did it! You did it! Thanks for all the votes and people behind the Animago award! It was very nice experience and special evening for me! THANKS!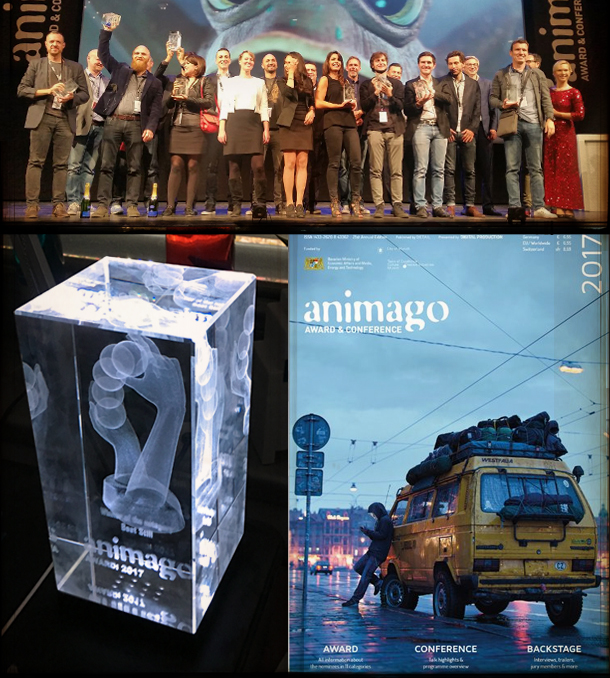 This entry was posted on Saturday, September 9th, 2017 at 12:06 pm. You can follow any responses to this entry through the
RSS 2.0
feed. Both comments and pings are currently closed.