posted by marek.denko on May 20th, 2018
TotalChaos2018 in Bulgaria was awesome. I met several old friends as well as amazing new people. I gave hour long talk "3d art of Marek Denko" and had a good food and few beers!. Great event! Thanks to everyone involved!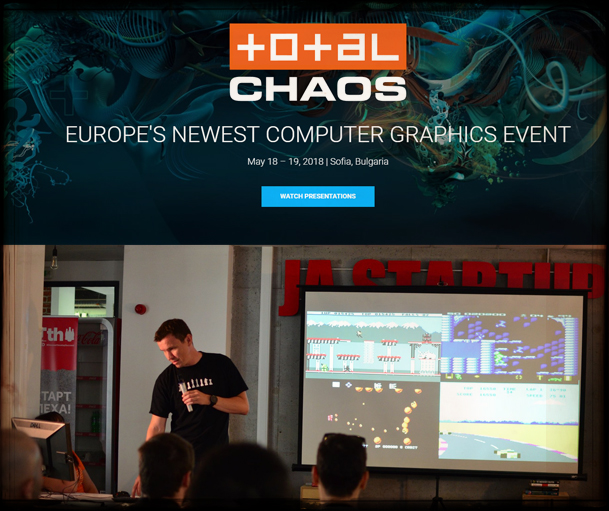 This entry was posted on Sunday, May 20th, 2018 at 2:31 pm. You can follow any responses to this entry through the
RSS 2.0
feed. Both comments and pings are currently closed.