posted by marek.denko on March 26th, 2020
I must admit it maybe a bit inappropriate to publish such a hellish project in these rather dark times but better sooner than later than never. I was about to write an essey about it but I wont. I just want it out so I can focus on a bit more optimistic art again. Everybody stay safe!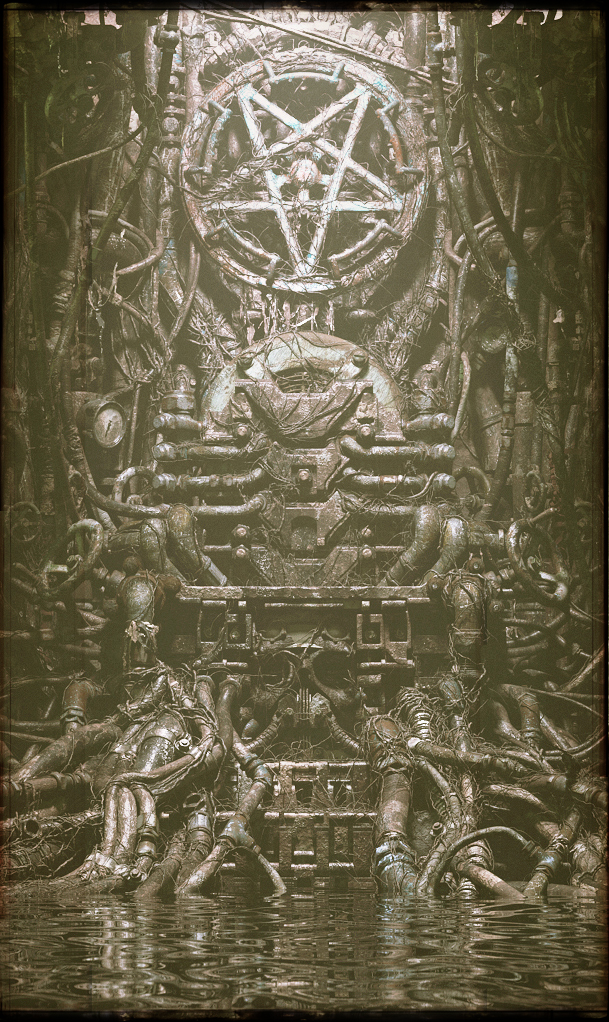 This entry was posted on Thursday, March 26th, 2020 at 5:46 pm. You can follow any responses to this entry through the
RSS 2.0
feed. Both comments and pings are currently closed.