posted by marek.denko on January 22nd, 2021
Yeah, boring times during all the covid-19 days. During early 2020 (first lockdown) I spent 3 days with kids sorting out lego bricks by colors. We put together all of those beautiful transparent pieces aside and I made some pictures which inspired me to make some 3d version.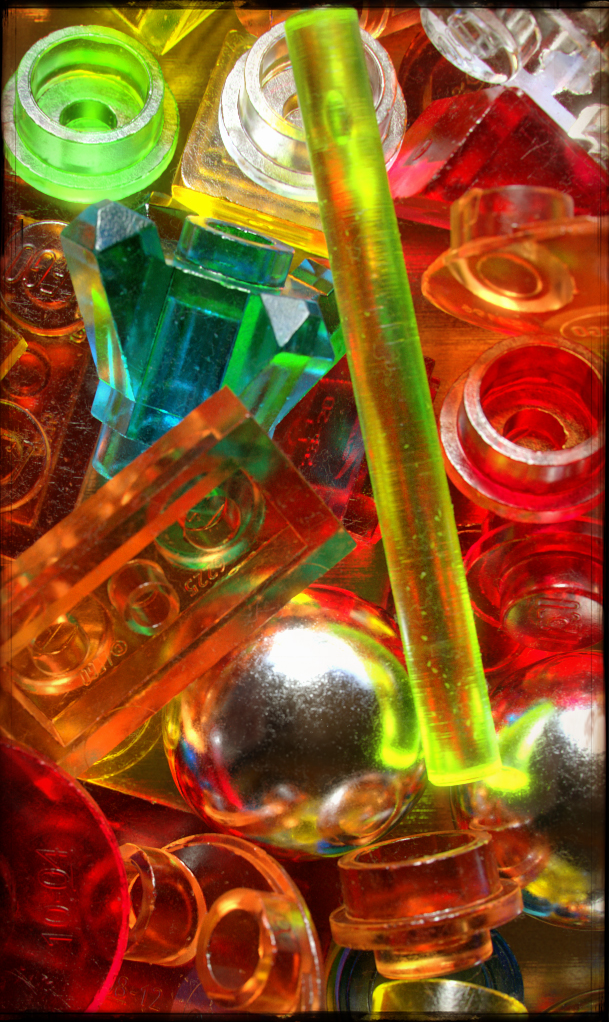 This entry was posted on Friday, January 22nd, 2021 at 7:14 pm. You can follow any responses to this entry through the
RSS 2.0
feed. Both comments and pings are currently closed.