posted by marek.denko on December 16th, 2008
Another Worthless Environmental Movie – that is how I named my recent short movie. It's a very simple atmospherical movie made of simple shots showing wasteland, rusty shipwreck, dead bird in oil and heart touching things like that.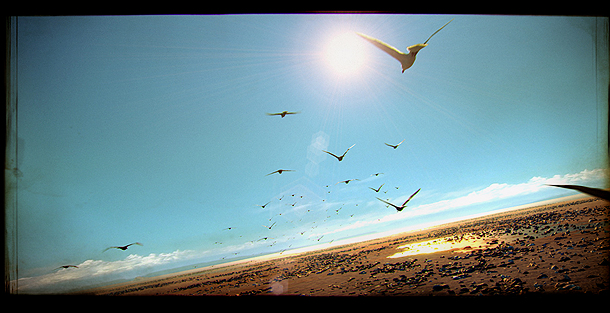 This entry was posted on Tuesday, December 16th, 2008 at 11:18 am. You can follow any responses to this entry through the
RSS 2.0
feed. Both comments and pings are currently closed.