posted by marek.denko on October 7th, 2010
In this part of my homepage you can find some quick personal projects/tests i did in the past and felt they weren't that good to publish. After some time I looked at them again and they weren't so terrible so I decided to post them just here on my site.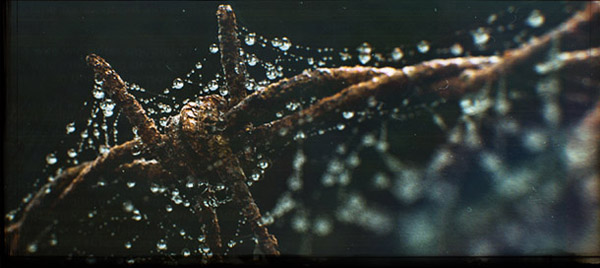 This entry was posted on Thursday, October 7th, 2010 at 11:42 pm. You can follow any responses to this entry through the
RSS 2.0
feed. Both comments and pings are currently closed.