posted by marek.denko on December 17th, 2010
After months of fun and pain, I'm honored to proudly present you my brand new dirty and shiny personal project called Marek Denko Retrospective Reel.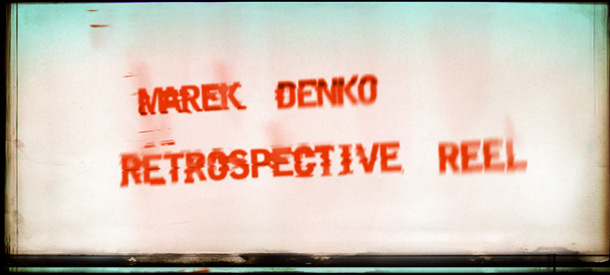 This entry was posted on Friday, December 17th, 2010 at 11:48 am. You can follow any responses to this entry through the
RSS 2.0
feed. Both comments and pings are currently closed.